Sex and diabetes in women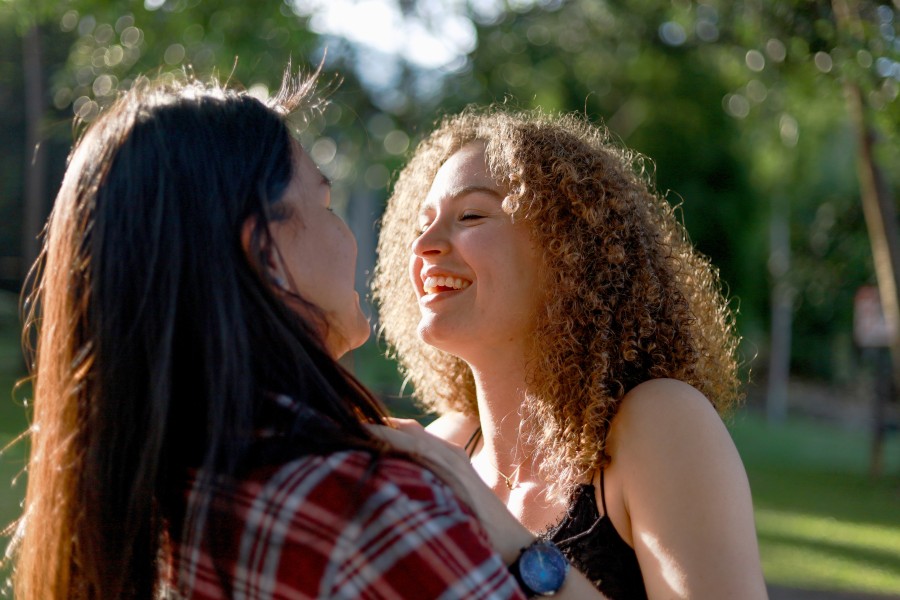 There are so many factors that can affect sexual activities and performance, including diabetes. There is plenty of advice, tips and solutions to working through managing diabetes within your sexual life.
It's important to remember that sex can be considered exercise, so it might make your blood glucose levels drop. Also, if you've have been drinking, depending on when and how much, you're more likely to have a hypo too.
The effects of diabetes on female sexual health
Numerous studies show that assigned women with diabetes are more worried about developing sexual disorders than women without diabetes. It has been estimated that nearly a third of assigned women with diabetes experience this type of discomfort too.
The causes have multiple factors, including hypo anxiety (being worried about having a hypo during activities) and these worries play a particularly important role in disrupting the female libido, as well as managing diabetes. Having hypo anxiety is perfectly normal and very common, and understanding how this might affect sexual activities can be really helpful.
In addition, hormonal changes, increased risk of urinary tract infections, thrush and other sexual conditions also have a huge impact on your feelings towards sexual activity and performance. There is so much to consider, especially when you're living with diabetes too and it's important to understand how your diabetes can be managed and what works for you and your body.
Impact of diabetes on a woman's sex life
Diabetic neuropathy from high blood glucose levels is a condition that affects many people living with diabetes and can affect an assigned woman's sensitivity to genital stimulation. Understandably, this can hugely affect quality of sexual life for people with diabetes. However, there are a number of treatments that can relieve this condition and it's key to carefully manage your diabetes as best as you can to prevent this condition from appearing.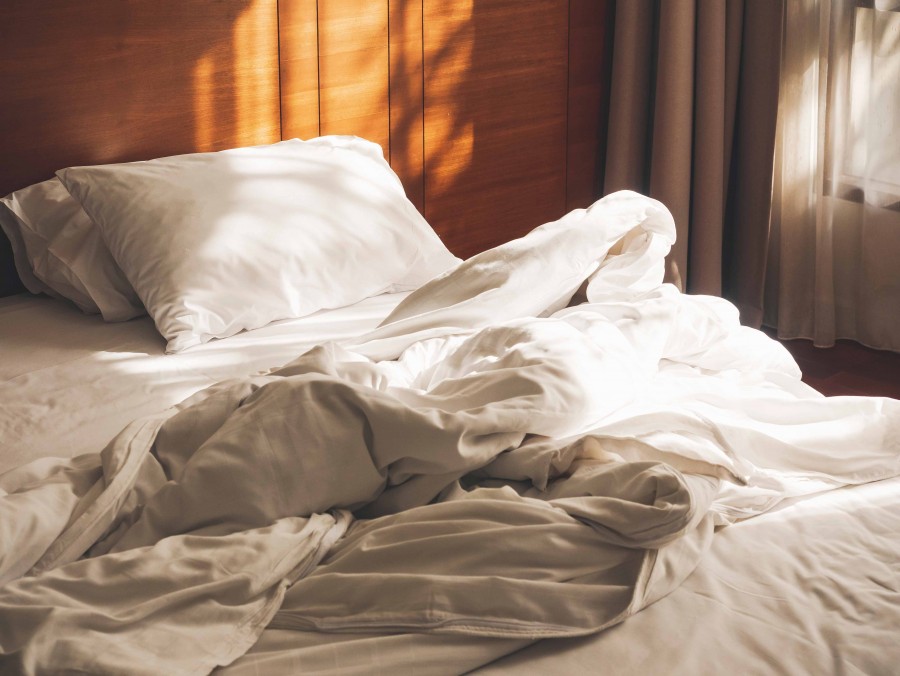 Prevention and treatment
To avoid long term complications, managing diabetes as early and as well as possible is important.
Regular monitoring of blood glucose levels and maintaining a balanced lifestyle and diet such as quality sleep, learning how to manage stressful situations, regular physical activity and moderate alcohol consumption, is important to help towards minimising the affects of diabetes on a person's sex life.
Intimacy and wearing an insulin pump
If you wear an insulin pump, there is no right or wrong answer to the question 'what should I do with my pump during sex?'
You can absolutely leave your pump connected to you whilst being careful of catching or knocking your tubing, infusion site or pump. You could consider using Exercise Activity or a specific personal profile depending on your activities to ensure the most effective management for you.
You could also disconnect from your pump, just as you do when getting in the shower, but you need to consider the activity you will be taking part in and understand how to manage your diabetes whilst being disconnected. It is recommended that you're not disconnected from the pump for longer than one hour.
Communication is key, and having diabetes doesn't change this. Talking over any issues and trying to resolve them with your partner can be really helpful, and reduce any worries or concerns you might be having.
Sources
Zamponi V, Mazzilli R, Bitterman O, Olana S, Iorio C, Festa C, Giuliani C, Mazzilli F, Napoli A. Association between type 1 diabetes and female sexual dysfunction. BMC Womens Health. 2020 Apr 16;20(1):73.

Maiorino MI, Bellastella G, Esposito K. Diabetes and sexual dysfunction: current perspectives. Diabetes Metab Syndr Obes. 2014 Mar 6;7:95-105.

Bak E, Marcisz C, Krzeminska S, Dobrzyn-Matusiak D, Foltyn A, Drosdzol-Cop A. Does Type 1 Diabetes Modify Sexuality and Mood of Women and Men? Int J Environ Res Public Health. 2018 May 11;15(5):958.

Enzlin P, Mathieu C, Van Den Bruel A, Vanderschueren D, Demyttenaere K. Prevalence and predictors of sexual dysfunction in patients with type 1 diabetes. Diabetes Care. 2003 Feb;26(2):409-14.

Enzlin P, Mathieu C, Van den Bruel A, Bosteels J, Vanderschueren D, Demyttenaere K. Sexual dysfunction in women with type 1 diabetes: a controlled study. Diabetes Care. 2002 Apr;25(4):672-7.

Enzlin P, Rosen R, Wiegel M, Brown J, Wessells H, Gatcomb P, Rutledge B, Chan KL, Cleary PA; Sexual dysfunction in women with type 1 diabetes: long-term findings from the DCCT/ EDIC study cohort. DCCT/EDIC Research Group.Diabetes Care. 2009 May;32(5):780-5.

Cichocka E, Jagusiewicz M, Gumprecht J. Sexual Dysfunction in Young Women with Type 1 Diabetes. Int J Environ Res Public Health. 2020 Jun 22;17(12):4468.