Sex and diabetes in women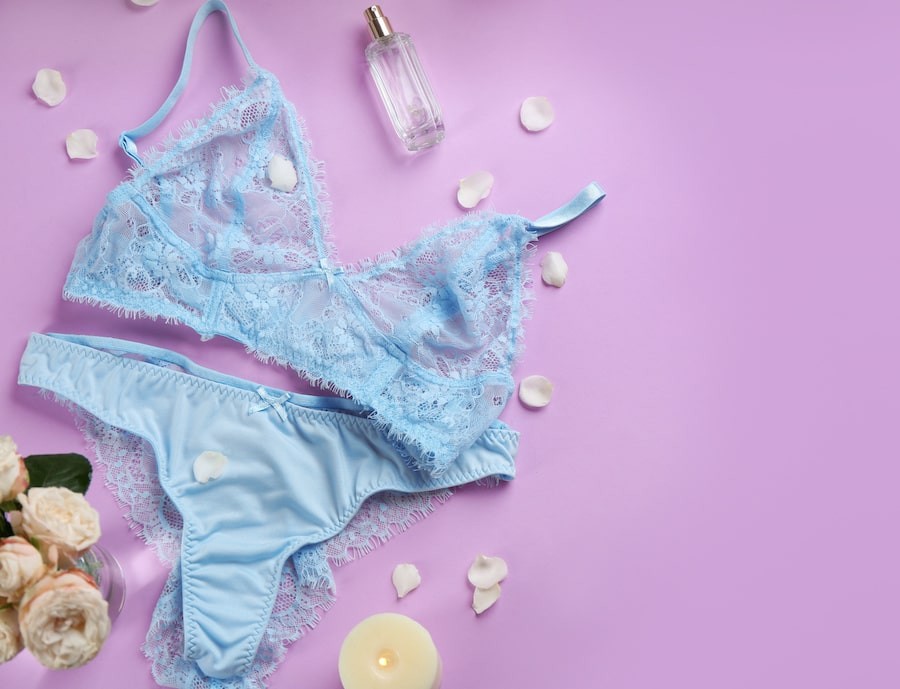 Although diabetes can be a cause of issues relating to sexual activity for women, these issues are far from irreversible. As the causes appear to be more psychological than metabolic, maintaining a fulfilling sex life requires good physical and mental well-being.
The effects of diabetes on female sexual health 
Numerous studies show that women with diabetes are more concerned by the development of sexual disorders than women without diabetes. It has been estimated that nearly a third of women with diabetes experience this type of discomfort.
The causes appear to be multifactorial, with nevertheless an important psychological component. Anxiety and depression play a particularly important role in disrupting the female libido.
In addition, hormonal changes, increased risk of urinary tract infections and neurotoxic effects due to hyperglycaemia all accentuate sexual dysfunction in women; while some complications also cause vaginal disorders.
Impact of diabetes on a woman's sex life
Neuropathy, a neural disorder that affects many people living with diabetes, can affect a woman's sensitivity to genital stimulation. From a psychological point of view, this sexual concern can considerably affect and negatively impact the quality of life of women with diabetes.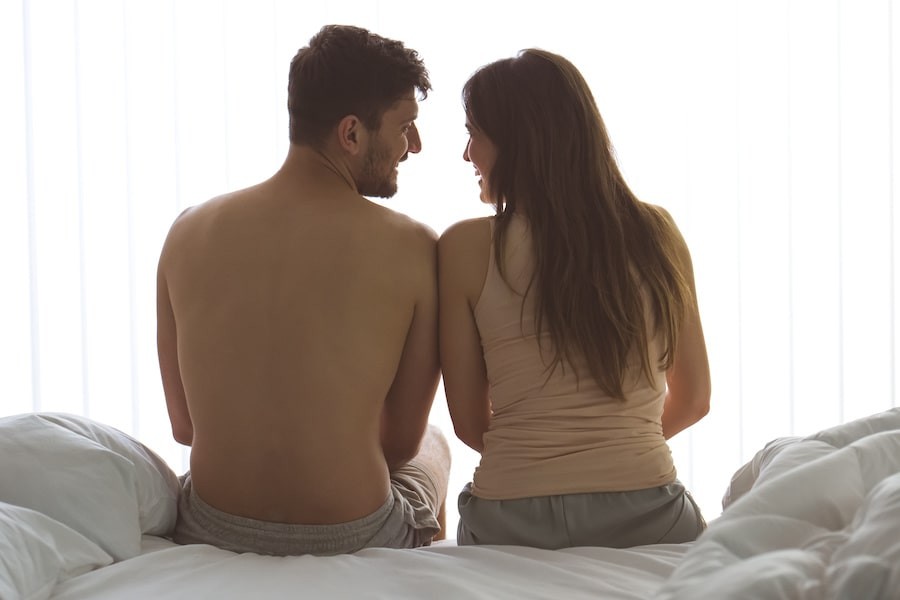 Prevention and treatment
To avoid long term issues, the need for comprehensive management of diabetes is imperative.  Good management allows people living with diabetes to balance both blood glucose levels and physical and mental well-being.
By maintaining a well-balanced lifestyle, people with diabetes can manage their diabetes and  limit the risk of complications. Improvement of general wellbeing will help towards the maintenance of a healthy and enjoyable sex life.
Intimacy and wearing an insulin pump
If you wear an insulin pump, there is no right or wrong answer to the question 'what should I do with my pump during sex?'
Just as you do when getting in the shower, you can take your insulin pump off before having sex. It is recommended that you're not disconnected from the pump for longer than one hour. If preferred, you can leave the pump on but take care to not accidentally damage or disconnect the tubing. Be mindful to monitor your blood glucose levels after sex. 
Sources
Zamponi V, Mazzilli R, Bitterman O, Olana S, Iorio C, Festa C, Giuliani C, Mazzilli F, Napoli A. Association between type 1 diabetes and female sexual dysfunction. BMC Womens Health. 2020 Apr 16;20(1):73.

Maiorino MI, Bellastella G, Esposito K. Diabetes and sexual dysfunction: current perspectives. Diabetes Metab Syndr Obes. 2014 Mar 6;7:95-105.

Bak E, Marcisz C, Krzeminska S, Dobrzyn-Matusiak D, Foltyn A, Drosdzol-Cop A. Does Type 1 Diabetes Modify Sexuality and Mood of Women and Men? Int J Environ Res Public Health. 2018 May 11;15(5):958.

Enzlin P, Mathieu C, Van Den Bruel A, Vanderschueren D, Demyttenaere K. Prevalence and predictors of sexual dysfunction in patients with type 1 diabetes. Diabetes Care. 2003 Feb;26(2):409-14.

Enzlin P, Mathieu C, Van den Bruel A, Bosteels J, Vanderschueren D, Demyttenaere K. Sexual dysfunction in women with type 1 diabetes: a controlled study. Diabetes Care. 2002 Apr;25(4):672-7.

Enzlin P, Rosen R, Wiegel M, Brown J, Wessells H, Gatcomb P, Rutledge B, Chan KL, Cleary PA; Sexual dysfunction in women with type 1 diabetes: long-term findings from the DCCT/ EDIC study cohort. DCCT/EDIC Research Group.Diabetes Care. 2009 May;32(5):780-5.

Cichocka E, Jagusiewicz M, Gumprecht J. Sexual Dysfunction in Young Women with Type 1 Diabetes. Int J Environ Res Public Health. 2020 Jun 22;17(12):4468.