Diabetes and fatigue: how to fight it?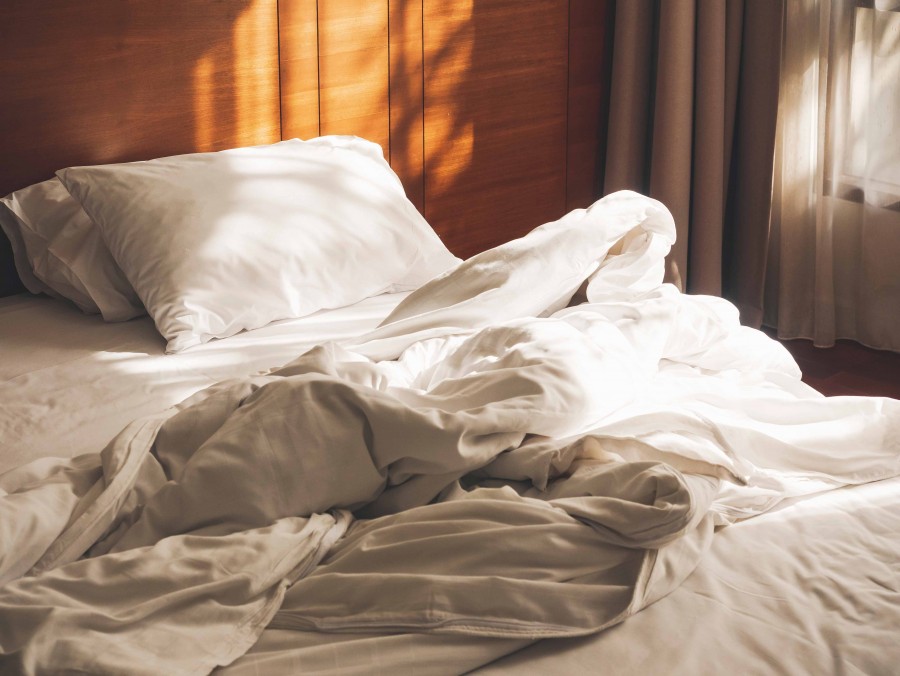 One of the most significant symptoms experienced by people with diabetes is excessive fatigue, a feeling that about half of people with diabetes report experiencing.
However, care should be taken to differentiate acute fatigue from chronic fatigue in order to explain the causes specific to each and decide how best to treat them.
Why does diabetes make you tired?
Whether it's tiredness, sleepiness or lack of energy, many people with type 1 and type 2 diabetes often feel exhausted.
Diabetes can be accompanied by altered sleep patterns, weight loss, and can sometimes affect mental health, all of which negatively impact quality of life. It could be that waking up during the night because of nocturnal hypoglycaemia (hypo) and the frequent need to urinate, drink, or eat may be responsible.
In addition, over the course of a day, a person with diabetes will experience fluctuation in their blood glucose levels. With these daily variations, phases of hypo or hyperglycaemia may appear, causing a wide range of symptoms. We refer to these as episodes of "acute" fatigue.
If the feeling of exhaustion persists for more than six months, it suggests chronic fatigue. This persistent lack of energy is linked to the degradation of certain functions connected to diabetes.
Is there a cure for diabetes-related fatigue?
In order to fight your fatigue, it will be up to you to monitor your blood glucose level regularly. Maintaining good management of your diabetes and regaining a stable glycaemic balance, are an effective means of fighting a lack of energy.
Adopting a healthy diet can also help combat tiredness. In practice, this involves managing a daily lifestyle that combines:
maintaining a healthy weight;
doing regular physical exercise;
reducing stressful situations.
Sources
Maahs DM, West NA, Lawrence JM, Mayer-Davis EJ. Epidemiology of type 1 diabetes. Endocrinol Metab Clin North Am. 2010 Sep;39(3):481-97.
Goedendorp MM, et al. Chronic fatigue in type 1 diabetes: highly prevalent but not explained by hyperglycemia or glucose variability. Diabetes Care. 2014.

Kalra S, Sahay R. Diabetes Fatigue Syndrome. Diabetes Ther. 2018 Aug;9(4):1421-1429.

Griggs S, Morris NS. Fatigue Among Adults With Type 1 Diabetes Mellitus and Implications for Self-Management: An Integrative Review. Diabetes Educ. 2018 Aug;44(4):325-339.

Fritschi C, Quinn L. Fatigue in patients with diabetes: a review. J Psychosom Res. 2010 Jul;69(1):33-41.
Jensen Ø, Bernklev T, Gibbs C, Moe RB, Hofsø D, Jelsness-Jørgensen LP. Fatigue in type 1 diabetes, prevalence, predictors and comparison with the background population. Diabetes Res Clin Pract. 2018 Sep;143:71-78.