Type 1 diabetes in the workplace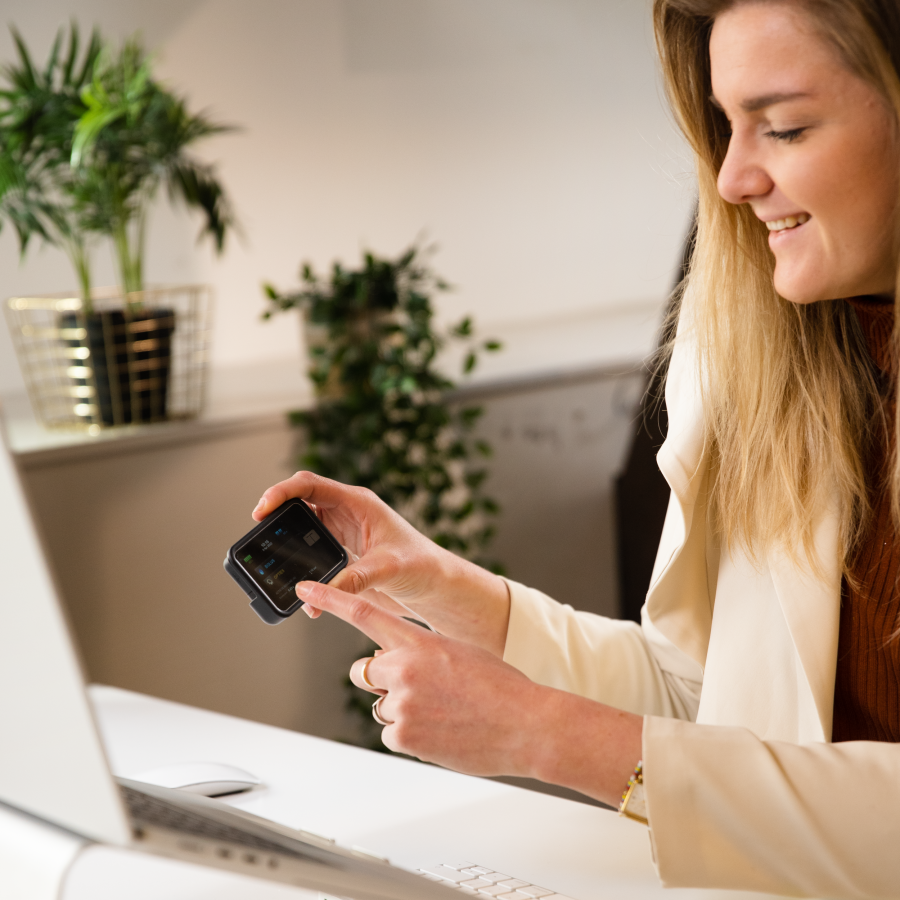 An employer's duty is to safeguard the health and safety of all employees. Knowing that type 1 diabetes requires regular monitoring, this requires an arrangement that allows you to measure your blood glucose level and administer insulin at work.
If changes in your blood glucose level were to become frequent, they would cause severe fatigue which could impact your performance at work. In order to avoid feeling exhausted and affecting your professional skills and abilities, and also to protect your health, it is essential that your employer lets you manage your diabetes, whatever your job.
Studies suggest that having to manage diabetes whilst fulfilling work responsibilities can cause additional stress. By making the necessary arrangements, your diabetes will not affect your ability to do the job you choose to do.
Sources
International Labour Organization (ILO). ILO Constitution ; Annex : Declaration concerning the aims and purposes of the International Labour Organisation (DECLARATION OF PHILADELPHIA). 1974.
International Labour Organization (ILO). World Diabetes Day (14 November) - Diabetes in the Workplace. 12 november 2007.
Hansen UM, Cleal B, Willaing I, Tjørnhøj-Thomsen T. Managing type 1 diabetes in the context of work life: A matter of containment. Soc Sci Med. 2018 Dec;219:70-77.
Ruston A, Smith A, Fernando B. Diabetes in the workplace - diabetic's perceptions and experiences of managing their disease at work: a qualitative study. BMC Public Health. 2013 Apr 25;13:386.